1 tag
2 tags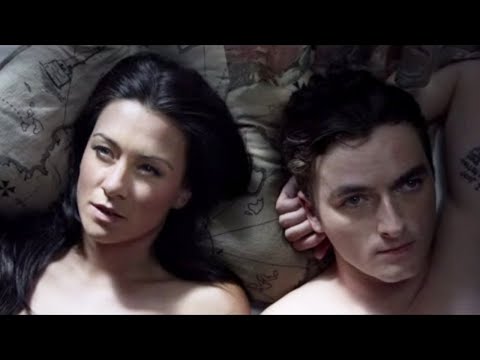 3 tags
Coastal Contours
Photography: Andrew Fearman Styling: Basilia Dulawan Makeup & Hair: Vic Anderson Featured on: http://www.culturemag.com.au/gallery/2013/FebMar/p1923.aspx http://nocigarmagazine.com/blog/2013/02/08/coastal-contours/ http://stylnk.com/stories/246/coastal-contou/
2 tags
2 tags
2 tags
Dalton →
Dalton @ Chic P: Eddie New S: Mollie Stevens Grooming: Vic Anderson
2 tags
Luke →
Luke @ Chic P: Eddie New S:Mollie Stevens Grooming: Vic Anderson
2 tags
2 tags
2 tags
3 tags
Natalie Marie debut jewellery collection →
Natalie Marie P: Myles Pritchard MU: Christabel Draffin Hair: Vic Anderson
Morphine Lullaby by Yie Sandison →
New editorial published on Fashionising.com P: Yie Sanderson S: Cheryl Tan M&H: Vic Anderson Model: Cooper Thompson
Cream Magazine →
Recent shoot published in Cream Magazine. Photographer: Claire Wallman Stylist: Kirsten Butler Hair: Daisy Moroney Makeup: Me!
Lovers Collaborators AW2012 Campaign →
"Grand Central" AW 2012 Photographer: Sebastian Kriete Hair: Natalie Anne Ayoub Makeup: Vic Anderson 
1 tag
MU & Hair for SS2011 @ Sarah and Sebastian →
The Sweet Life →
A beautiful shoot I was a part of published online with Fashionising.com Photographer: Yie Sandison Styling: Hayley Hughes Hair: Koh Makeup: Vic Anderson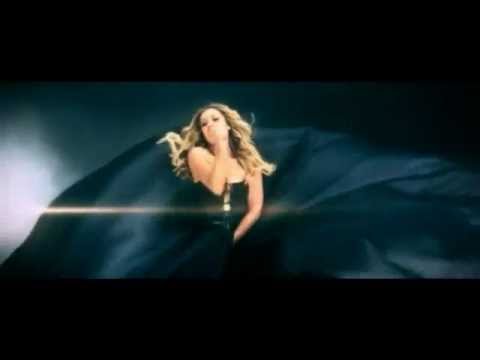 Beginnings...
Welcome to my new blog!! I am a makeup artist living in Sydney. I've had the privilege to assist some of the best artists Australia has to offer on some amazing shoots and shows. I am now keen to get out in to the world and create some art of my own! Here you will find my new work. It's a new beginning and I hope you enjoy my experiences as much as me!! xx.